---
2019-08-21
Eva Hrubá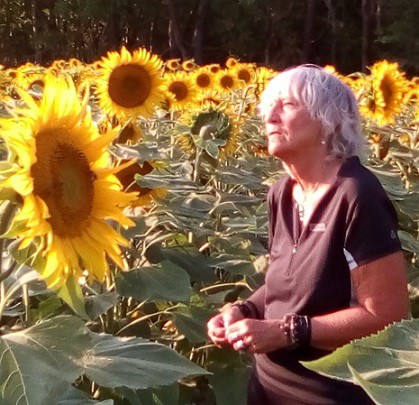 The well-known Czech poet and performer Eva Hrubá has been working more closely with the Budil Theatre School since spring 2019.
She brings inspiration when working with the text in the Open Training Space, she was also one of the lecturers of the weeklong summer workshop "The Roots of Creativity".
Her unique way of writing, reciting and even understanding poetry opens new horizons for students of the Budil Theatre School.
photo from the archive of the school